7
Alexa-Enabled RolliCool Portable Air Conditioner
RolliCool's COOL 208 portable air conditioner teams up with Amazon's Alexa to help those of us getting all hot 'n' bothered this summer chill the F out. At least from a degrees of heat perspective. For the stuff that has you shaking your fists and steaming out the head like Yosemite Sam, I recommend yoga and THC.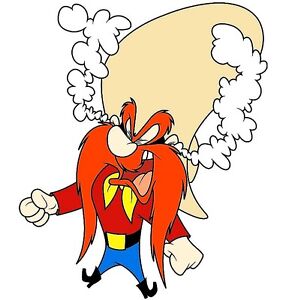 With their portable COOL 208, RolliCool combines 10,000 BTUs of power with the ultimate vixen of voice assistance, plus wireless control via smartphone or an included remote for those of you not shacking up with Alexa these days. In addition to blasting cool air as an AC, the RolliCool also performs 4 additional functions: dehumidifier; fan / air circulator; quiet fan white noise maker; and, once the winter curse hits us again, space heater.
The RolliCool COOL 208 arrives with all parts and hardware necessary for window installation, and with casters on the air conditioning unit and a moveable kit, you can transfer it from space to space as needed.
More Products You Might Like