0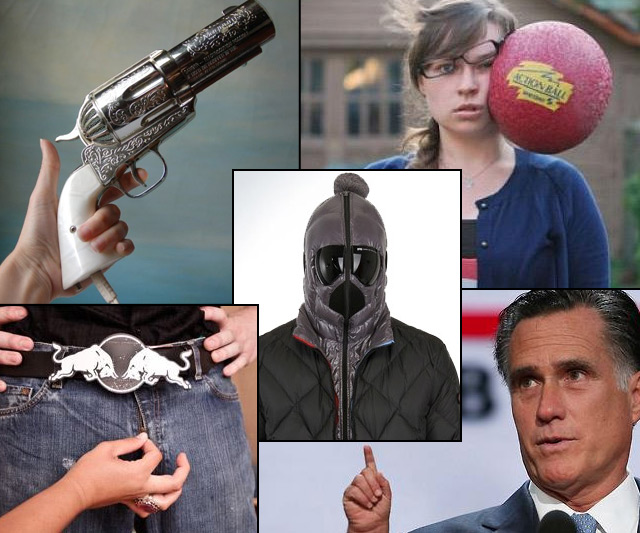 We like your comments. All of them. Even the complaints, the nitpicks, the "Dude, I DON'T want thats!" Speakers of your minds, we acknowledge and thank you all. But some comments have stood out as particularly poignant....
1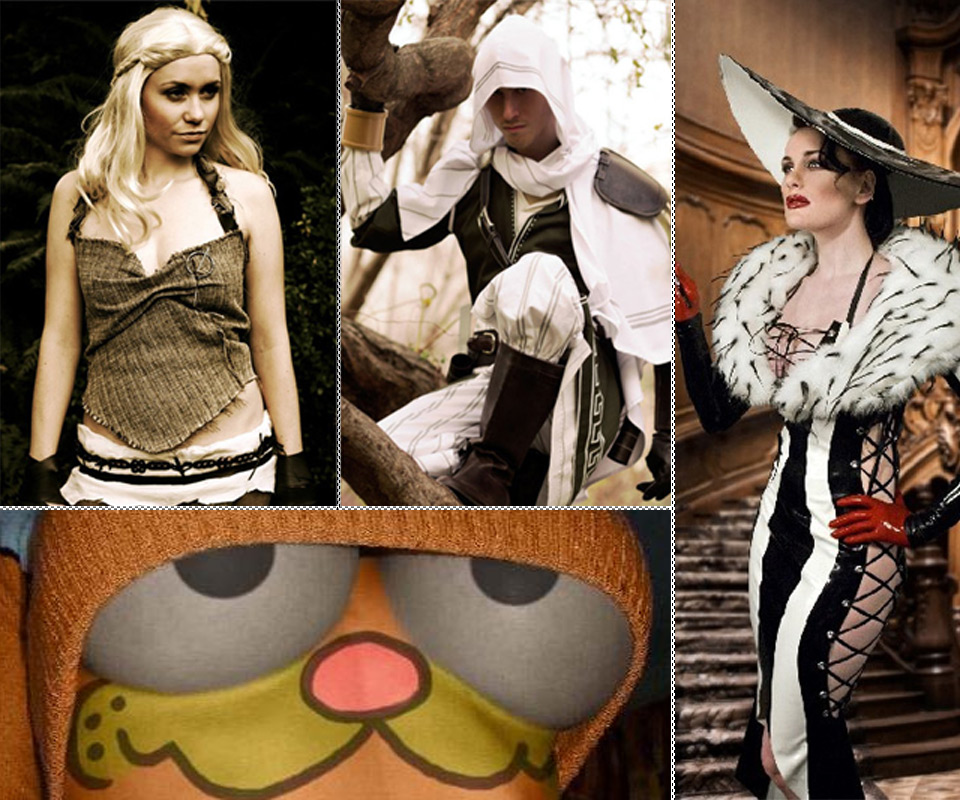 Top 10 Halloween Costumes of All-Time
HONORABLE MENTION. Sad Bunny. I guess this one is only effective if you have a depressed baby. In which case, good luck the other 364 days of the year....